08.04.2014 - 10.04.2014
6th GBIF European Nodes Meeting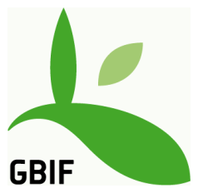 The Global Biodiversity Information Facility (GBIF) is holding its 6th GBIF Eropean Nodes Meeting, organized by the Belgian Biodiversity Platform. The event will take place in Brussels, 8-10 April 2014.
GBIF is an international open data infrastructure, funded by governments.It allows anyone, anywhere to access data about all types of life on Earth, shared across national boundaries via the Internet.
By encouraging and helping institutions to publish data according to common standards, GBIF enables research not possible before, and informs better decisions to conserve and sustainably use the biological resources of the planet.
More information is available on the event website.
Contact information:
André Heughebaert, Node Manager
a.heughebaert(at)biodiversity.be

Print this article