27.05.2013 - 31.05.2013
This year's Trondheim Conference: Ecology and Economy for a Sustainable Society
Ecology and Economy for a Sustainable Society
This year's Trondheim Conference on Biodiversity has been organized to be held from May 27 until May 31, 2013 in Trondheim, Norway. The conference will go under the "Ecology and Economy for a Sustainable Society" slogan and will be aimed at exploring how to cut development pathways towards a sustainable society by aligning policy, business, economy and ecology across borders, scales and systems.
Since the first Trondheim Conference held in 1993, the world population has grown by 25 %, the total GDP by 75 % and world trade has tripled. Despite positive achievements, loss of biodiversity along with global warming is undermining human wellbeing, especially that of the poor and vulnerable. Those issues and finding suitable solution will be on the main agenda of the 2013 Trondheim Conference.
Participation and registration
Participation in the conference is by invitation only. Each country has been invited to send two experts, one from each field of biodiversity and economy/planning. Invitees may register for the conference on the Participation and registration page.
Contact information:
Ivar Baste
trondheim.conference@dirnat.no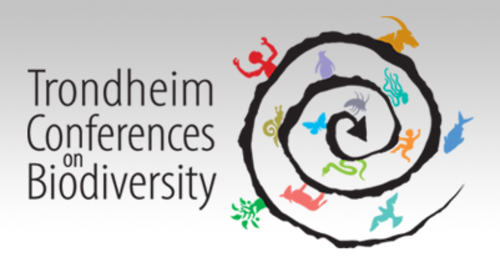 Print this article