06.03.2014
SUSTAIN EU-ASEAN Newsletter Issue 1: a project for more sustainable research cooperation between the EU and the ASEAN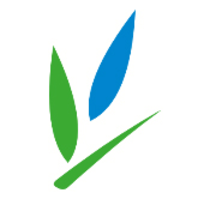 The SUSTAIN EU-ASEAN project aiming at establishing a more sustainable and integrated research and innovation cooperation between the EU and the ASEAN region in the areas of climate action, resource efficiency and raw materials has now published its first project newsletter.
This first issue of the SUSTAIN EU-ASEAN Newsletter contains information about the outcomes from the first project Networking and Cluster Session that took place on 23 January 2014 in Bangkok, Thailand, as well as features a news item about the forthcoming sessions scheduled for 28 Match 2014 in Brussels, Belgium. More can be found in the Newsletter available here.
The SUSTAIN EU-ASEAN coordinating action will focus on climate action, resource efficiency and raw materials issues and will aim to enhance collaboration between researchers in the EU and the ASEAN region. Addressing these issues in a coherent way is vital for sustainable development that leads to economic prosperity, social cohesion and environmental integrity. Both regions have developed innovative ideas to reduce greenhouse gas emissions, to adapt to climate change, improve resource efficiency and manage raw materials.

Print this article