UNEP World Conservation Monitoring Centre (WCMC)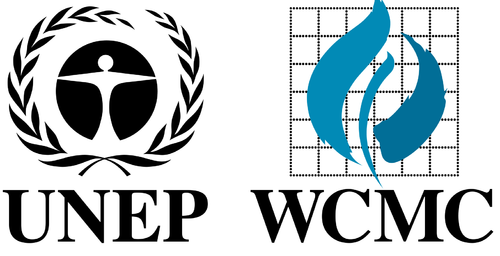 WHO WE ARE
The UNEP World Conservation Monitoring Centre is collaboration between the United Nations Environment Programme and WCMC, a UK-based charity. It undertakes synthesis, analysis and dissemination of global biodiversity knowledge, providing authoritative, strategic and timely information for conventions, countries, organizations and companies to use in the development and implementation of their policies and decisions.
WHAT OUR EXPERIENCE IS
The Centre has been in operation for 30 years, providing objective, scientifically rigorous products and services to help decision makers recognize the value of biodiversity (as a contribution to ecosystem services and natural capital) and apply this knowledge to all that they do. An increasing focus of work is on building capacity for decision makers to access and use biodiversity-related data and information at global, regional and national scales.
WHAT WE DO IN EU BON
bringing a user needs perspective to the evaluation of existing data sources and assessment of information gaps
engaging with governments and international processes such as the CBD and IPBES
exploring the feasibility of establishing the EU BON model in other countries beyond Europe
supporting the development of a global GEO BON architecture
IN EU BON WE MAINLY CONTRIBUTE TO
WP 1 Data sources: requirements, gap analysis and data mobilization
WP 6 Stakeholder engagement and science-policy dialogue
WP 7 Implementation of GEO BON: strategies and solutions at European and global levels
WE ARE ALSO INVOLVED IN
HARMBio
OPERAs
Biodiversity Indicators Partnership
---
Dr Corinne Martin

Senior Programme Officer, Marine Programme
Co-ordination and links to GEO BON
Lead of UNEP-WCMC's contribution to EU BON

Programme Officer, Marine Programme
Deputy Lead of UNEP-WCMC's contribution to EU BON

Assistant Programme Officer, Ecosystem Assessment Programme

Project contributor